IT Equipment Leasing
Technology Hardware Sales
Business Technology Services
We leverage our 40 years of IT experience to serve growth oriented companies that are looking to acquire large amounts of equipment. Our client list includes two year old start-up companies to publicly traded corporations.
Data Sales has a full set of tools and services that allow us to offer competitive lease rates, asset managing, tracking, processing of all sales, property tax reporting and much more.
We leverage the capabilities of the asset-backed equipment lease and do not underwrite solely on credit rating analysis. The strength of the asset and knowledge of the IT industry growth trends are just as important to every transaction.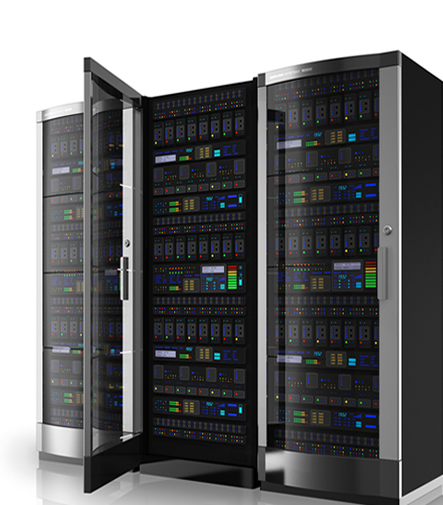 Data Sales Co. offers refurbished hardware for sale, lease or rental as a cost-effective and reliable solution. We'll configure a comprehensive hardware package designed to meet the requirements of your business, or provide equipment on an individual asset basis. All equipment is tested in our facilities and backed by our warranty.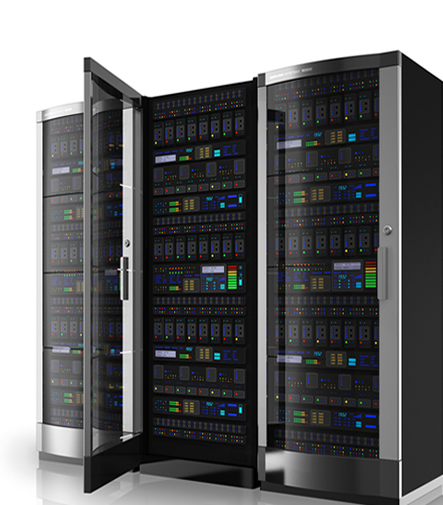 Data Sales Co. offers an unparalleled selection of Business Technology Services designed to help you maximize your investment while maintaining a high level of productivity. We provide these services from our strategic locations in Burnsville, MN and Scottsdale, AZ, offering door-to-door transportation through our custom fleet of trucks.